Events List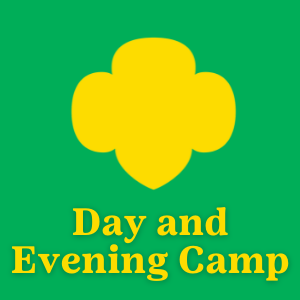 MEMBERSHIP REQUIRED
Date: Mon Jul 24, 9:00 AM - Fri Jul 28, 2:00 PM EST
Burke Lake Adventures | Fairfax County, VA
Location: Burke Lake Park
Dates: Monday July 24 - Friday July 28, 2023
Hours: Mon-Thur: 9:00 AM-2:00 PM, Fri: 9:00 AM-12 PM
Camp Website: burkelakeadventures.com
Camp Contact Information: burkelakecamp@gmail.com
Registration is based on your camper's CURRENT GRADE.
Steps on how to register for Summer Day & Evening Camp, please click here.
PAYMENT: Be prepared to pay the entire camp fee in full when registering for camp. Payment plans for day and evening camps are not available.
Camp fees vary by camp and by program - check individual camp descriptions for specific camp pricing.
REGISTRATION ASSISTANCE: customercare@gscnc.org